Dialyzer
A device that replaces kidney functions in patients who suffer from renal failure.

COOLING SYSTEMS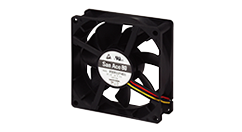 San Ace 60
(60 x 60 x 25 mm)
For removing heat from the internal electrical components.
Product information

POWER SYSTEMS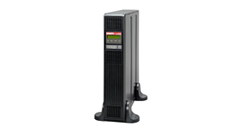 SANUPS A11K
Uninterruptible Power Supply (Online UPS)
For backing up the device during power outages and unstable power conditions.
Product information

SERVO SYSTEMS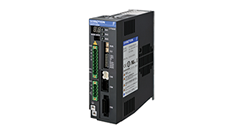 SANMOTION F2
Stepping motor (42 mm sq.), driver
Stepping motors are mainly used in the blood pump.
Product information