Point of sales system
For cooling the CPU and power source.

COOLING SYSTEMS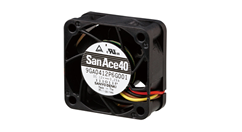 San Ace 40 GAtype
(40/20mm)
For cooling the power source and removing heat from the device.
Product information

POWER SYSTEMS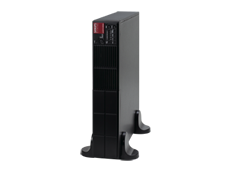 SANUPS E11A
For backup of the power supply for the register and office server during outages and when the power supply is unstable.
Product information