Blood Analyzer
A device that induces reactions with a reagent to analyze the levels of glucose, cholesterol, protein, oxygen, etc., in blood or urine.

COOLING SYSTEMS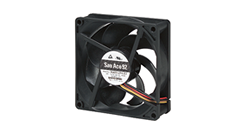 San Ace 92
(92 x 92 x 25 mm)
For removing heat from the printed circuit boards.
Product information

POWER SYSTEMS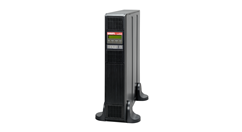 SANUPS A11K
Uninterruptible Power Supply (Online UPS)
For backing up the inspection device during power outages and unstable power conditions.
Product information

SERVO SYSTEMS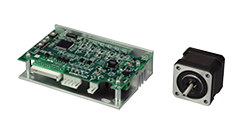 SANMOTION F2・SANMOTION F5
Stepping motor (42 mm sq., 60 mm sq.), DC driver
Stepping motors are used in the specimen tray, turntable, and the pipette rotation axis.
Product information
Product information